Webster County, Mississippi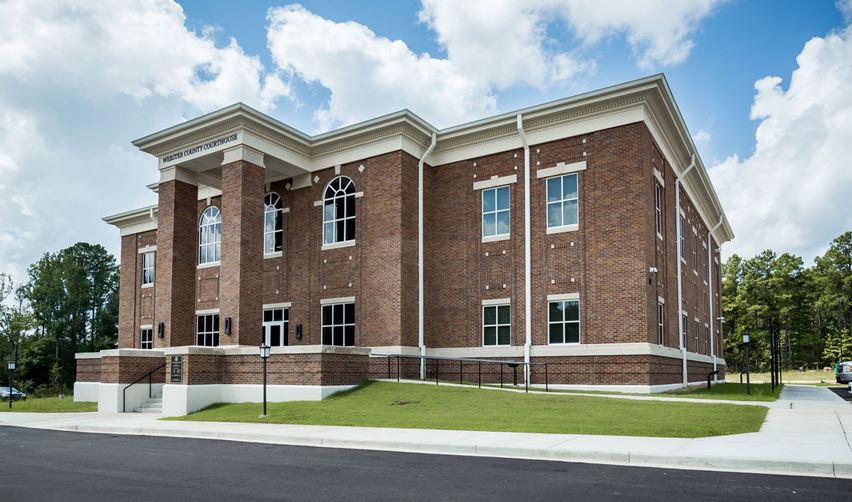 Welcome to the Webster County website.  The purpose of this website is to provide residents, business, and those looking for a new home with easily accessible information and county news. 
Webster County was originally established as Sumner County in 1874.  It was organized from portions of Chickasaw, Choctaw, Montgomery, and Oktibbeha counties.  In 1882 the name of the county was renamed to Webster in honor of Daniel Webster.  The county seat of Webster County is Walthall.  Webster County is located approximately 28 miles east of Interstate 55 and 48 miles west of the Tennessee Tombigbee ports in Lowndes County.  Webster County has a total area of 423 square miles of which 2.3 square miles is water.  As of the 2010 census, the population of Webster County was 10,253.